Having Love Turmoil? Get the Answers You Need
The idea of finding perfect, romantic love is something we learn even the moment we are born. Parents pair up their babies and laugh about how they might be a couple someday.
In school, friends and family tease us about the boys and girls we like. All throughout high school and college, there is pressure to find a significant other. By the time we're adults, people left and right tell us that it's time to "settle down" and "find the one". It's no surprise that many of us drive ourselves crazy looking for love because it seems to be the only thing anyone ever thinks about. If you're one of those people who has spent their whole life waiting for someone to come along but aren't sure if it will ever happen, then Sonia's here to help.
Sonia prides herself on offering accurate, insightful readings and the highest level of privacy and confidentiality. You can put your faith and trust in her. Looking for your nearest psychic reader? Every person who meets with Sonia should feel unencumbered, free of judgment and confident that their innermost secrets will remain private. Being open to the experience of working with Sonia allows her to clearly connect with your energy and provide you with actionable information.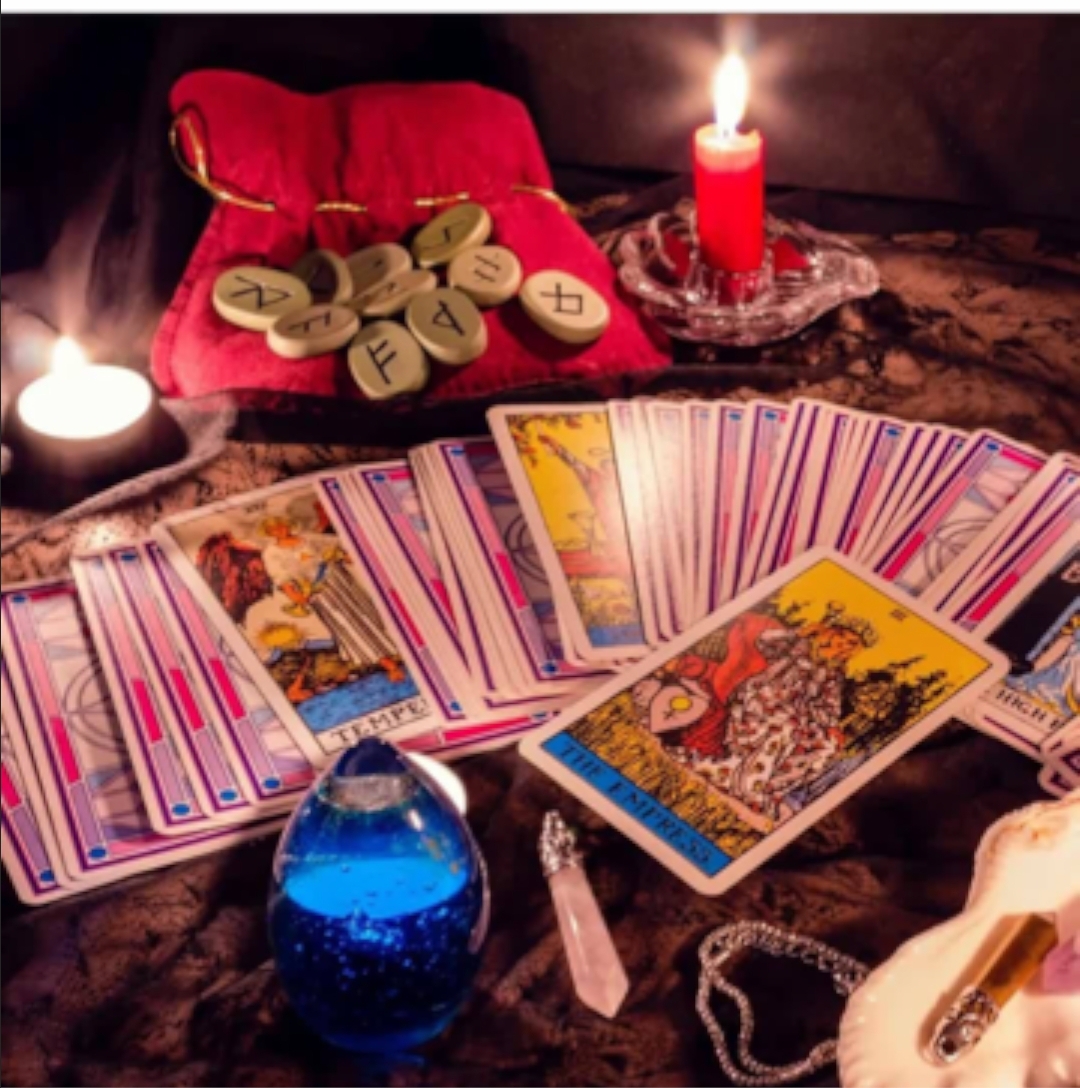 Having Financial Difficulties?
As the area's premier palm reader, Sonia's Psychic assists each client with the troubles that weigh down on them mentally, emotionally and spiritually. People throughout Troup County drive to to meet with Sonia to discover more about themselves, their pursuits and their personal affairs.
During a one-on-one appointment, Sonia puts her decades of experience to work to delve into the issues, questions, pain points and struggles each client experiences. From there, she looks ahead to guide clients to find peace, forgiveness, love, fortune and contentment. Sonia is trained to provide confidential readings of various types, from aura to chakra, tarot cards to psychics.
Sonia has operated a business as one of the biggest psychic mediums in Georgia for 45 years.
She maintains an excellent reputation in the community, with numerous happy, returning clients.
She offers recommendations for incense and essential oils.
She provides private, one-on-one love life consulting and relationship counseling.
She dedicates the time necessary to deliver a full reading to every client.
Sonia can do telephone readings.
Explore Unseen Signs
Connect with yourself on a deeper level to uncover the answers, strength and confidence you need to embark on your journey. Contact us today to book an appointment with Sonia.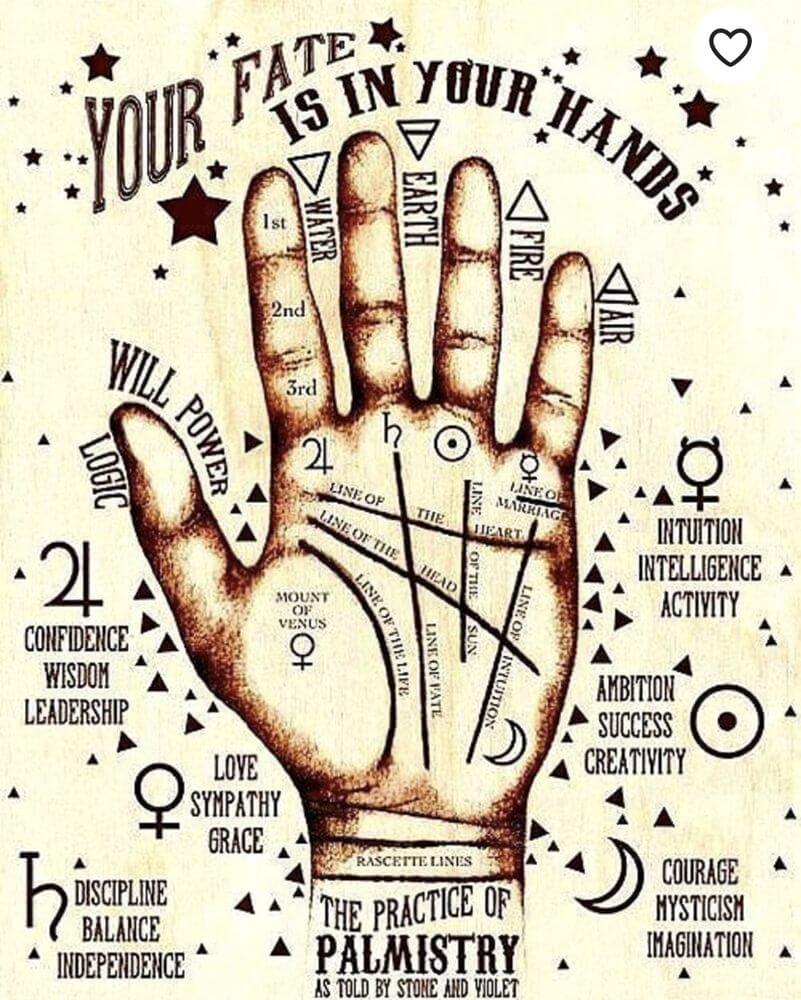 A psychic medium proudly serving those seeking answers in LaGrange GA and its surrounding areas:
West Point, GA | Hogansville, GA | Grantville, GA | Pine Mountain, GA | Hamilton, GA | Franklin, GA | Manchester, GA | Columbus, GA | Newnan, GA