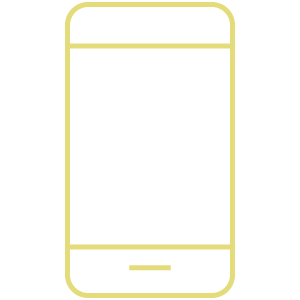 Telephone Readings
We can do telephone readings. In today's world, we are busier than ever. Also, we have to stay safe and healthy being in smaller groups or isolated from others. We do telephone readings to support your comfort style. A telephone reading with Sonia isn't any less valuable versus in person.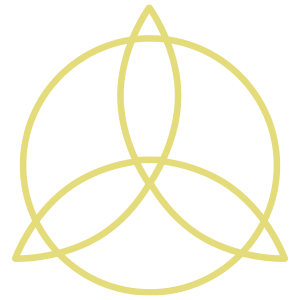 Aura Readings
Sonia invests real time into connecting with every client's aura. An aura reading with Sonia helps you better understand yourself as well as any challenges or traumas you're experiencing.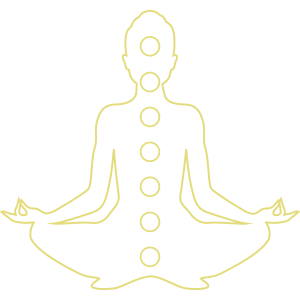 Chakra Readings
Using a chakra bowl, Sonia connects with your chakras to pinpoint blockages and hyperactivity. This empowers clients to seek methods for resolving the issues that affect everything from their personal lives to their professional aspirations.
Dream Interpretation
In the LaGrange, GA area, people consider Sonia the most trusted and accurate dream interpreter. Her insights into the symbolism and meaning behind the imagery in dreams uncovers the root of each client's pain and suffering, freeing them from these draining emotions.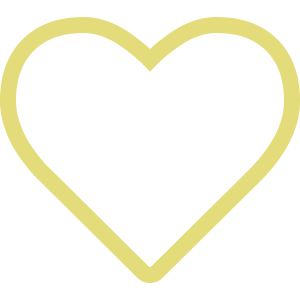 Love Life Readings
Take advantage of Sonia's talents as a psychic by meeting with her privately to consult about your love life or your significant other. Find the answers you've never been able to discover or understand with Sonia's insight. All love life readings remain confidential.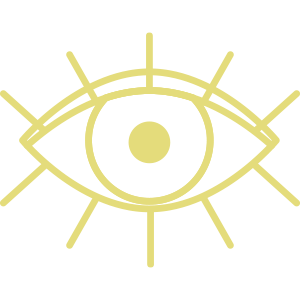 Psychic Readings
In a one-on-one psychic reading with Sonia, experience the depth of ability to connect with the intangible signs that indicate the truth about yourself and your life.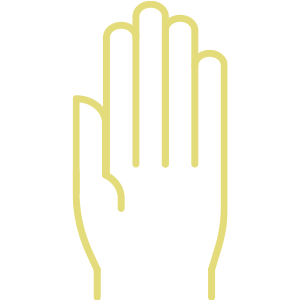 Palm Readings
Our bodies tell a story that's summarized on the palm of our hands. By reading the heart, head and lifelines, along with analyzing the lesser creases and lines, Sonia's palm reading services reveals your true self and provides vision into what lays ahead for you.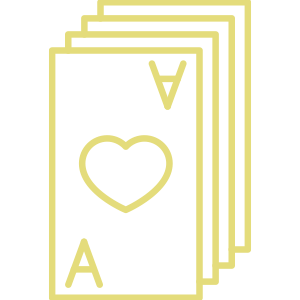 Tarot Card Readings
When you're plagued by the unknown, visit Sonia. Her readings yield deep wisdom that you can act upon after your appointment. Find the direction you must take with a tarot card reading.
Find what you're seeking
Tired of feeling like you'll never know the truth? Maybe you feel lost, without direction or unsure of your purpose. Find what you're seeking. Call Sonia's Psychic at 706-882-5155 to book your appointment.